IPPC Awards 2023: President Of The Loveworld Nation Specially Acknowledge Partners At The Conference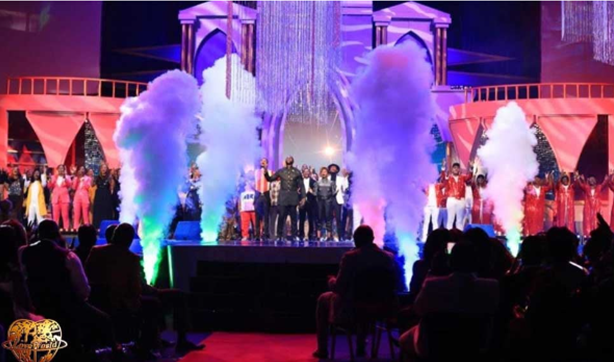 The Loveworld 2023 Presidential Awards kicked off with special ministrations from the Loveworld Music and Arts Ministry, LMAM. Several stage performances from excited artistes showcased the rich array of musical renditions, poetic displays that highlighted the ministry's achievements in the course of the year, among others.
The President of the Loveworld nation, Reverend Chris Oyakhilome in his address to Partners, acknowledged the great work that was done in the year 2023, affirming the fact that it was really a prolific year of so much accomplishments for the Church.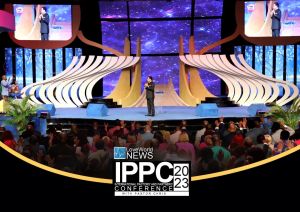 The Presidential Awards commenced after various Ministry Departments like the Rhapsody of Realities, Healing School, Loveworld Networks, Loveworld Programmes, Loveworld Telivision Ministry, Inner City Mission and others, awarded their top partners during the course of the Conference. The Presidential Awards acknowledged categories like the top partnering Teens and Youth Churches, top partnering Campus Fellowships, Campus Zones, top partnering Church Chapters, Groups, Church Ministry Zones and Ministry Centres around the world.
As Pastors and Directors in the Ministry were specially commended for their partnership commitments, top 100 Individual Partners in
Ministry were specially applauded for their unwavering contributions to the work of the Ministry, from their various chapters. Top 20 Partnering Ministries with the Loveworld nation, were also not left out of the beautiful times of celebration and commendation of Partners.
The different Award categories were highly celebrated as all Partners in the hall who received the blue medals from the President, expressed their resolve to increase their partnership commitment to the work of the Ministry, as the new ministry year takes off immediately with the rounding off of the Conference.