The 2023 International Pastors and Partners Conference IPPC, continued to experience rich times of fellowship with the word of God, productive interactions with various Ministry Departments and great times of purposeful communication with fellow delegates from around the world, and rich moments of worship and praise to God with the Loveworld Singers.
The President of the Ministry, Reverend Chris Oyakhilome explained why the Sunday morning session was characterised by rich moments of worship as led by the Loveworld Singers. Just as he announced songs of worship like "Faithful God, I am Satisfied in Your Love, Dearest Shepherd, You Alone are God" and more, the atmosphere was charged with glorious worship and praises to God. This was as Partners joined the Loveworld Singers, in specially praising God.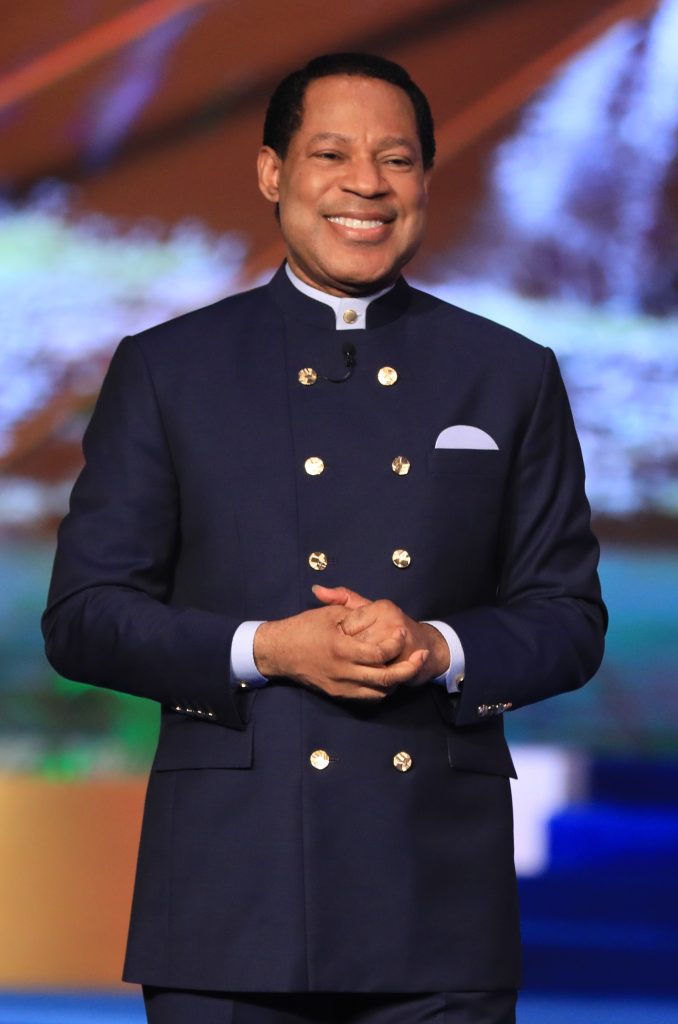 As more songs continued to fill the atmosphere, Reverend Chris explained that the songs were new testament songs that were not just merely inspired, but birthed by the Holy Ghost for richer times of rendering praises to God. He noted that if they were simply inspired like William Shakespeare who was a great writer of his time was, then the Loveworld Singers' ministration would have been placed in the same category of inspiration.
Charging the delegates to go back to their various chapters with the same songs they have worshipped God with at the Conference, he noted that songs were sung for worship, not just because they were old time songs, but because the lyrics communicated the gospel in unique ways. While also noting that his definition of "Eternal Life" was in one of the songs, he encouraged the Partners to go through the songs again, and confirm his communication.
Meanwhile, several Pastors and Partners have made effort to reach out to the Loveworld Singers, for more acquaintance with the Ministry songs. This is as the Conference gradually rounds off.